"'Be shapeless and formless.. like water' (Bruce Lee)" by Akinini.com is licensed under CC BY-NC-ND 2.0
"Have a mind like water."

― David Allen, GTD
SUMMARY
Write your weekly summary here, last, at the end of the week…

Only one to two sentences of WHAT YOU DID

DELETE ALL OF MR. LE DUC's INSTRUCTIONS, AFTER YOU ARE DONE
PRACTICE ROOM (TUTORIALS)
I have completed basic concepts for Javescript.
CLASSROOM (THEORY & ANALYSIS)
I learned that Construct 3 is beginner-friendly, easy to learn, and works with javascript. It uses a very powerful engine, and you can make a perfect game in this engine.
LAB (THEORY PRACTICED)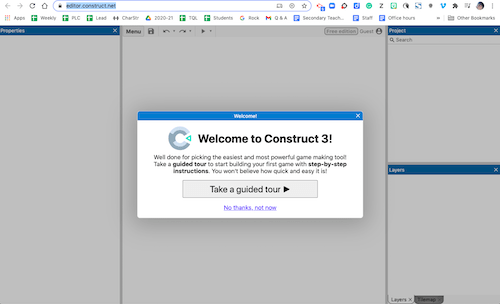 OUTSIDE (PRODUCTIVITY & THE BRAIN)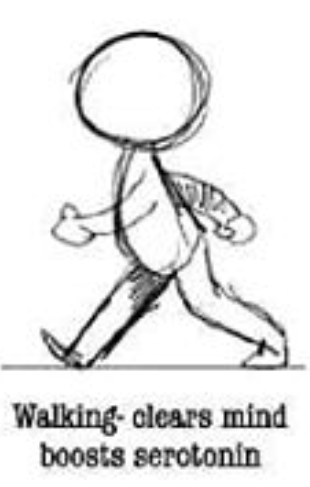 I learned many things about all of the different chemicals that affect us. I am the type of person that usually gets things done right when it's published. It might be because I exercise a lot and also socialize with some friends online. I also have pets around that makes me feel good because they show us so much affection.
STUDIO (CREATIVITY)
I messed around with a lot of the controls. It is a total mess but I will learn how to actually make something happen soon. I was testing what does what and how things string together.
CONTROL ROOM (PRODUCTION)
WHAT I LEARNED and PROBLEMS I SOLVED
I learned how to place images in the back-rounds for games. A problem that I solved was fixing some settings on my keyboard so it is back to normal.